Hello ladies!! It's time for another Die Cuttin' Diva challenge! We are getting more & more players every week! So thanks to everyone who is supporting us and spreading the love about our new challenge blog! We're loving your creations! We've seen everything from cards, to gift boxes, to layouts and more! And we're loving your creativity! :)
This week we'd like to see STARS!! Again, you can can play along with any die cutting machine you have, and the only limit is your imagination! :)
Here are our creations this week to inspire you and bring out some creativity! :)
Cricut Expression - George Cartridge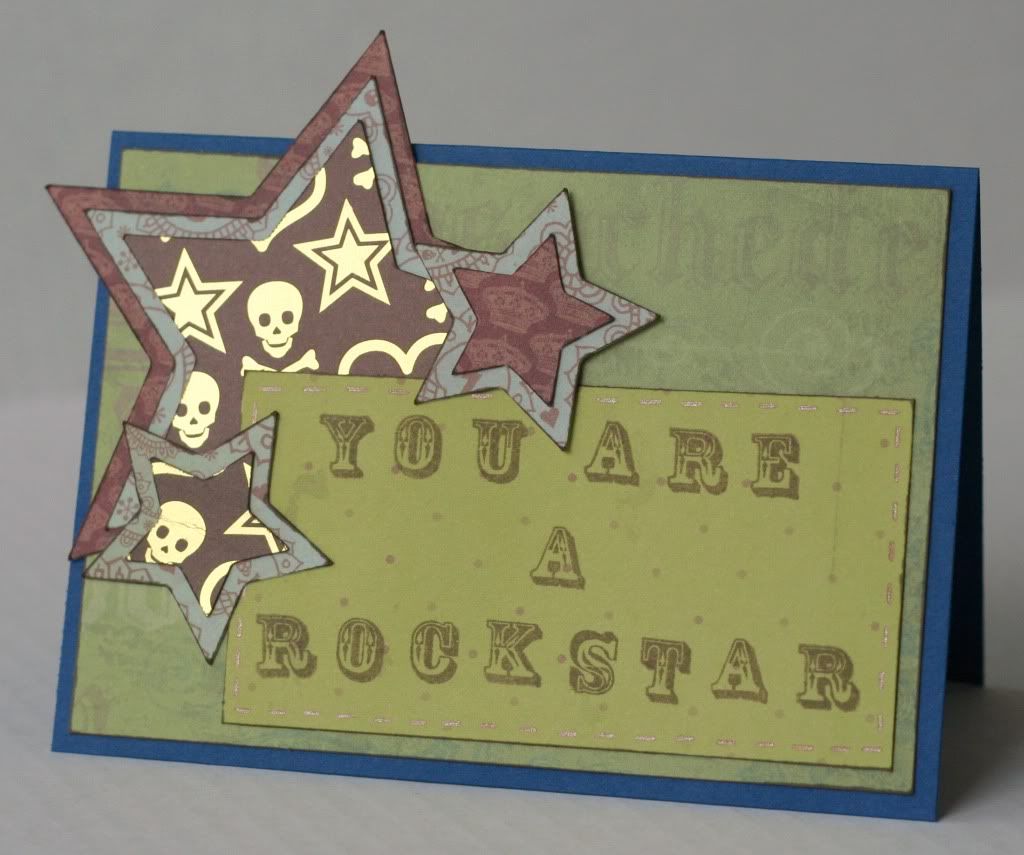 Cricut Expression - Plantin Schoolbook Cartridge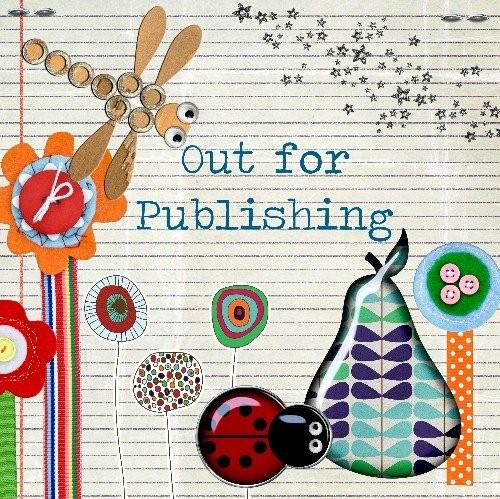 ~Tammy~
Cricut Expression - Plantin Schoolbook and Celebrations Cartridges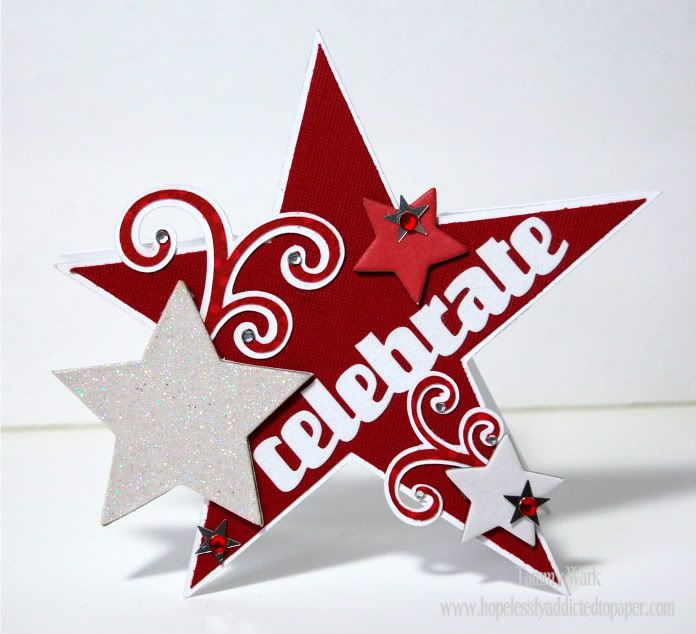 ~Heidi~
Cricut - Indie Art Cartridge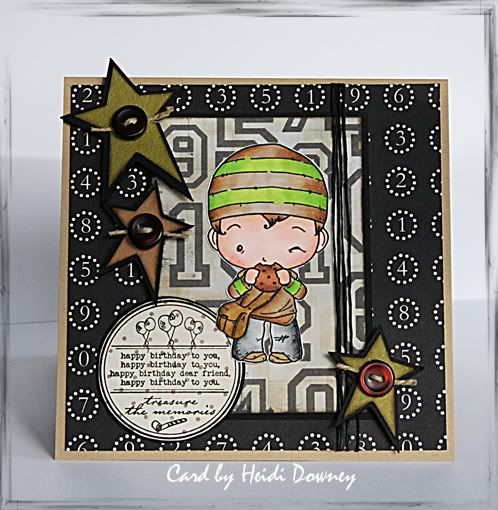 Cricut Expression - Elmo's Party & Doodlecharms Cartridges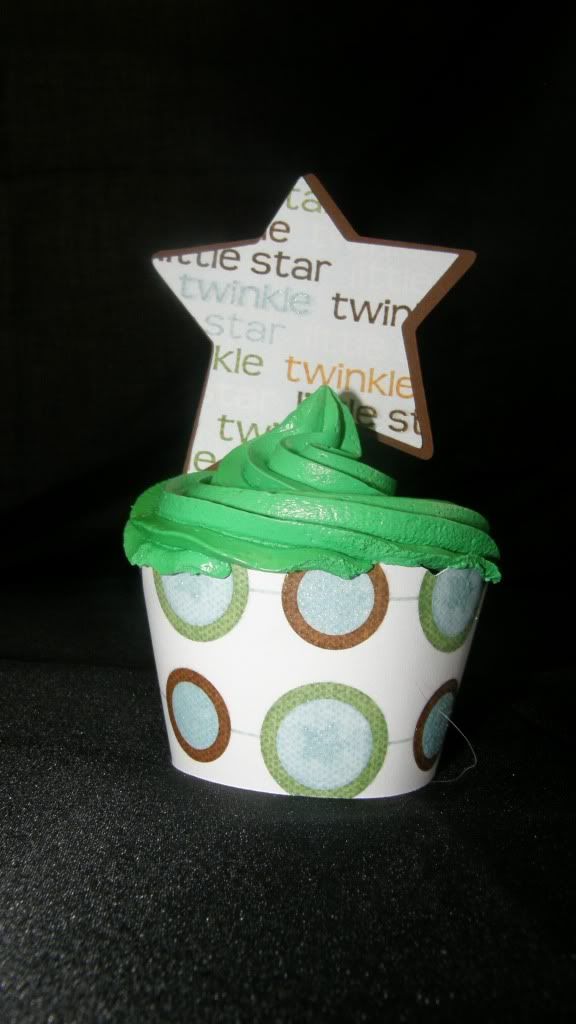 Cricut Expression - George & Basic Shapes Cartridges
We hope these get you seeing *STARS*! We can't wait to see your gorgeous creations again this week!!
*Remember*
for each challenge you participate in through out the month, you will recieve an entry into our monthly prize package. Wanna have a peek at what your hard work could earn you this month? Check out these goodies!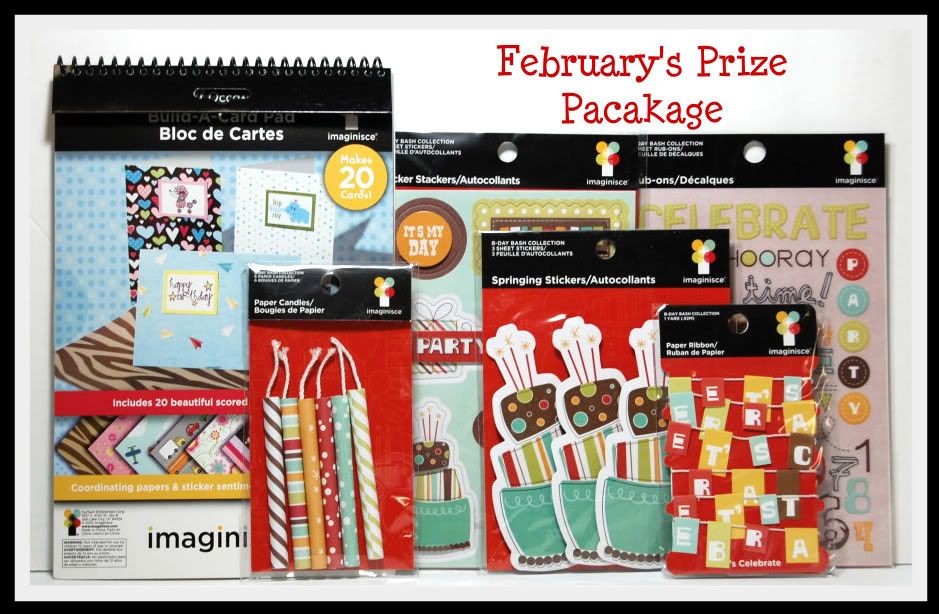 Thanks goes out to the fabulous people at
Imaginisce
for donating this awesome prize pkg!!