Good morning ladies! :) With Valentine's day fast approaching, it's the perfect time to to show that special someone how much they mean to you! Whether it be a significant other, your children, or your BFF, we want to see some Valentine's Day cards, altered items, or layouts, using hearts! The more the better!! :)
So let's pull out all the stops for this one and show us what you've got!!
Here's some inspriation to get the "juices" flowing!
Cuttlebug - Heart Dies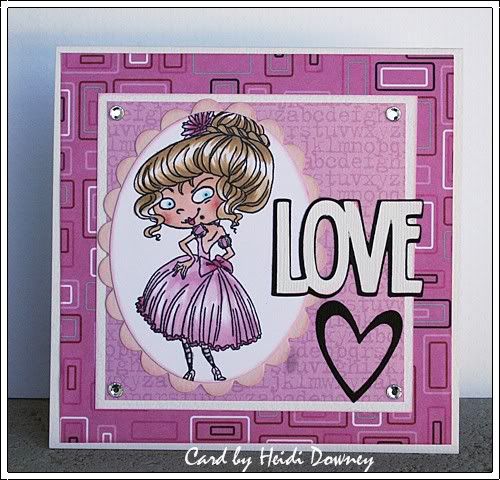 Cricut Expression - A Childs Year & George Cartridges
Cricut Expression - Plantin Schoolbook & Sweethearts Cartridge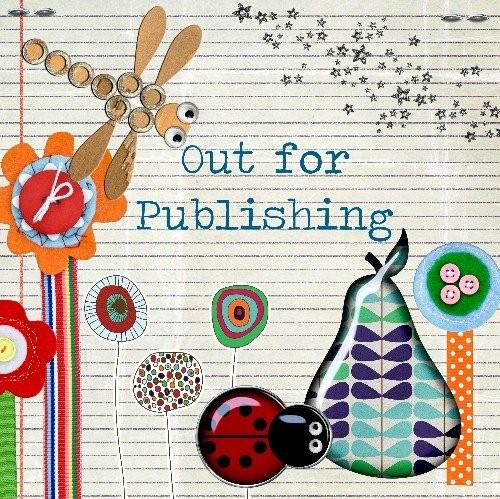 Cricut Expression - Doodlecharms & Wild Card Cartridges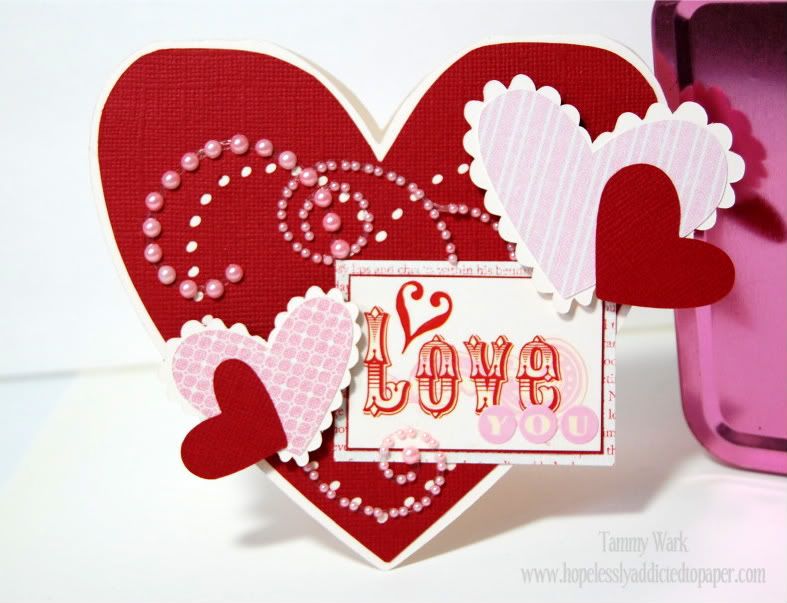 Cricut Expression - Sweethearts Cartridge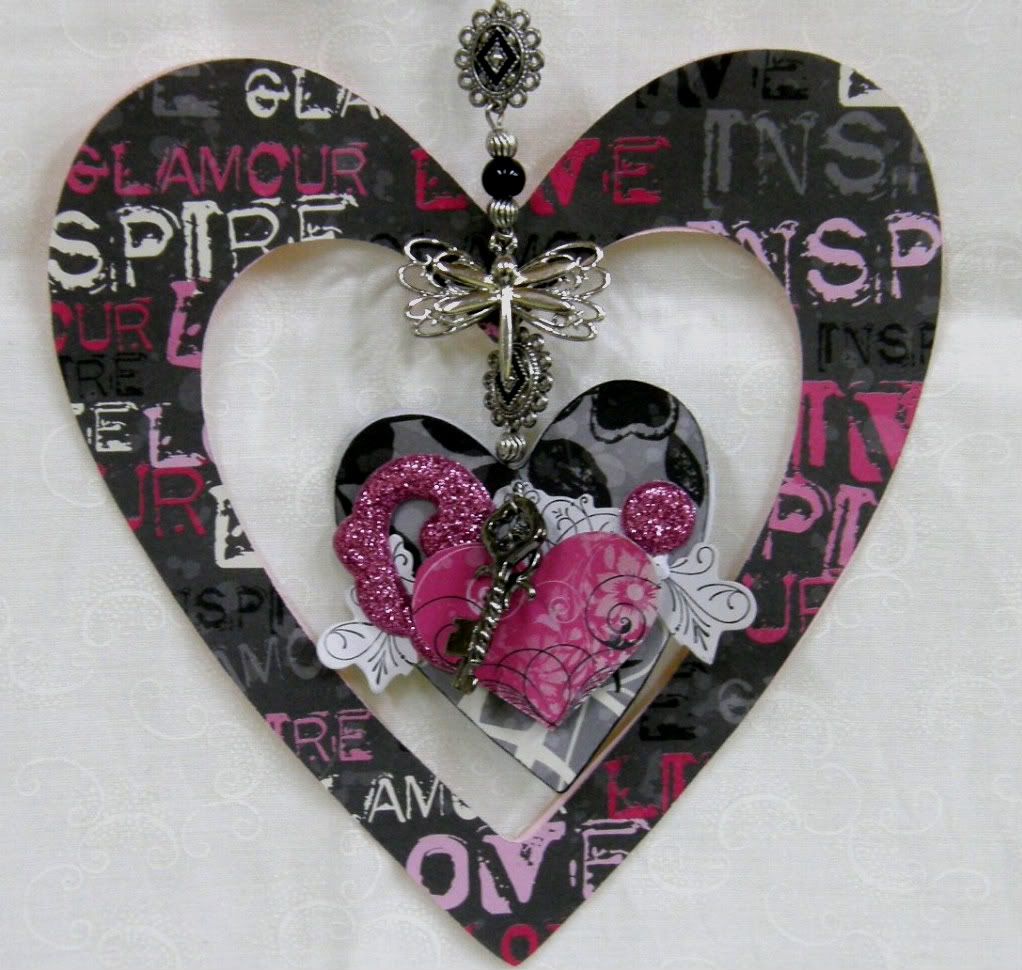 Cricut Expression - Celebrate with Flourish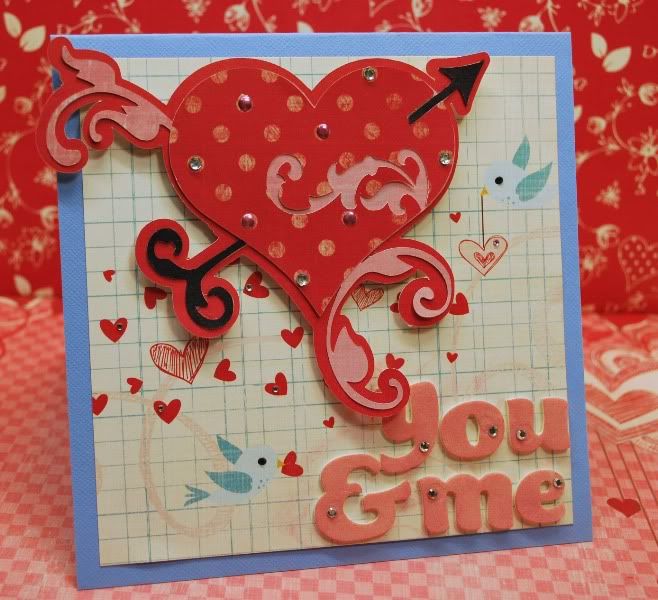 We hope these creations get you in the mood to go play with your die cutting machines! We look forward to seeing your fabulous Valentine's Day Creations!! :)